Client Reviews
2019 Filmed By Bike Jury, Annual Film Festival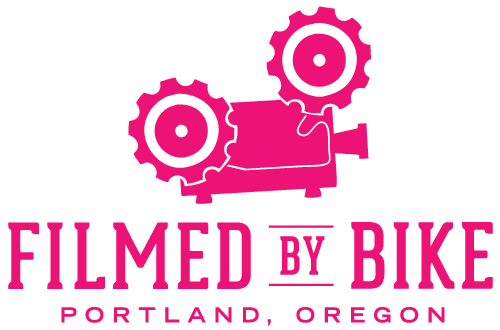 "one of the world's best bike movies"
Lee McClennon. Business Owner, Doulas of Philadelphia.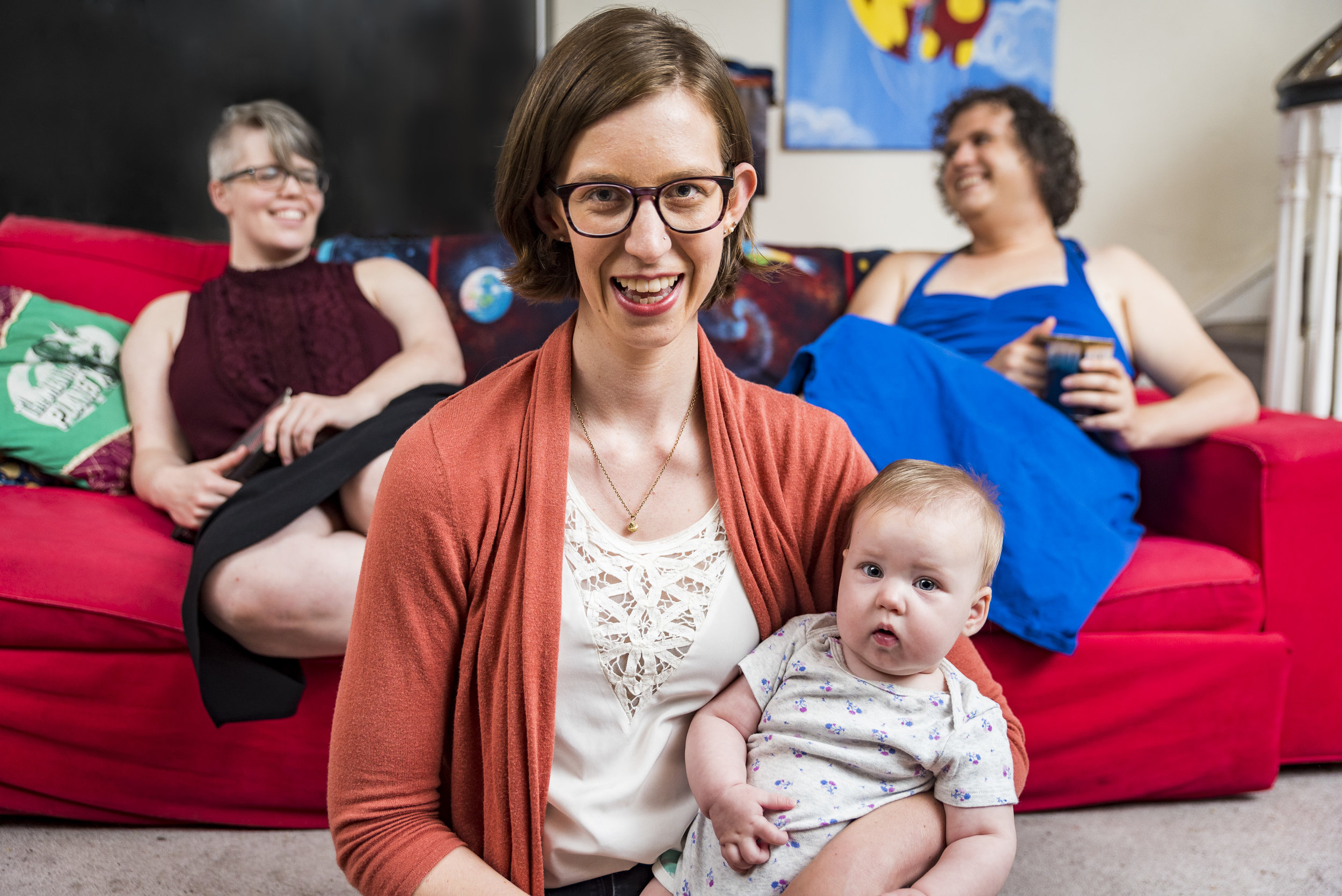 "Great at coordinating 3 adults and one baby!"
I hired Chris to help capture photos for my Doula website to give people a look into what it is like to have postpartum care. I felt completely comfortable inviting him to come into one of my client's homes and help direct us into getting some great shots. He had great ideas for how to coordinate 3 adults and one baby into creating engaging moments! I've used the photos on my website, as head shots, and for my Yelp profile. Thanks Chris!
Google Review: 5 stars
Amy Ward Brimmer. Business Owner, Way Opens Center.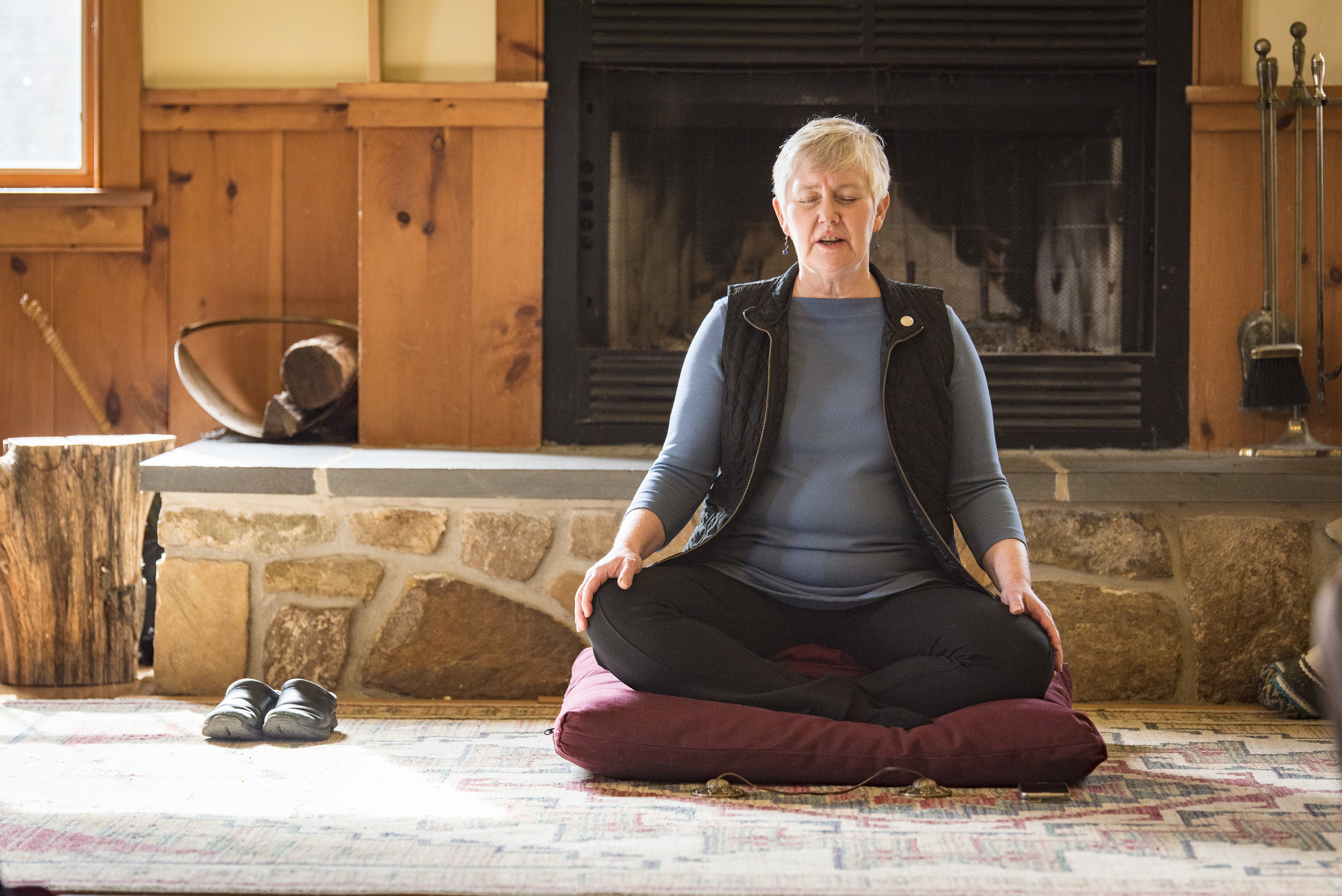 "Don't hesitate to hire him!"
I am so glad I asked Chris to work with me. I am building a business in mindful movement and meditation, and needed images for my website and for general promotion. It's not easy to capture people while they are moving, and it is equally difficult to photograph people in a state of stillness. Chris did a wonderful job with both, while managing somehow to not interrupt the flow or the experience for my students. He created dynamic images that are powerful, innovative, and compelling. He gave me more to choose from than I anticipated, and yet in retrospect I shouldn't be surprised, because Chris is consistently generous, curious, and professional in every regard. I really like working with him and will definitely bring him to my classes and workshops again. In fact, we are planning production on a video later this year, a project I kind of dreaded until I realized how fun it could be with Chris! Don't hesitate to hire him.
Google Review: 5 stars
Rabbi Ari Lev Fornari. Kol Tzedek Synagogue.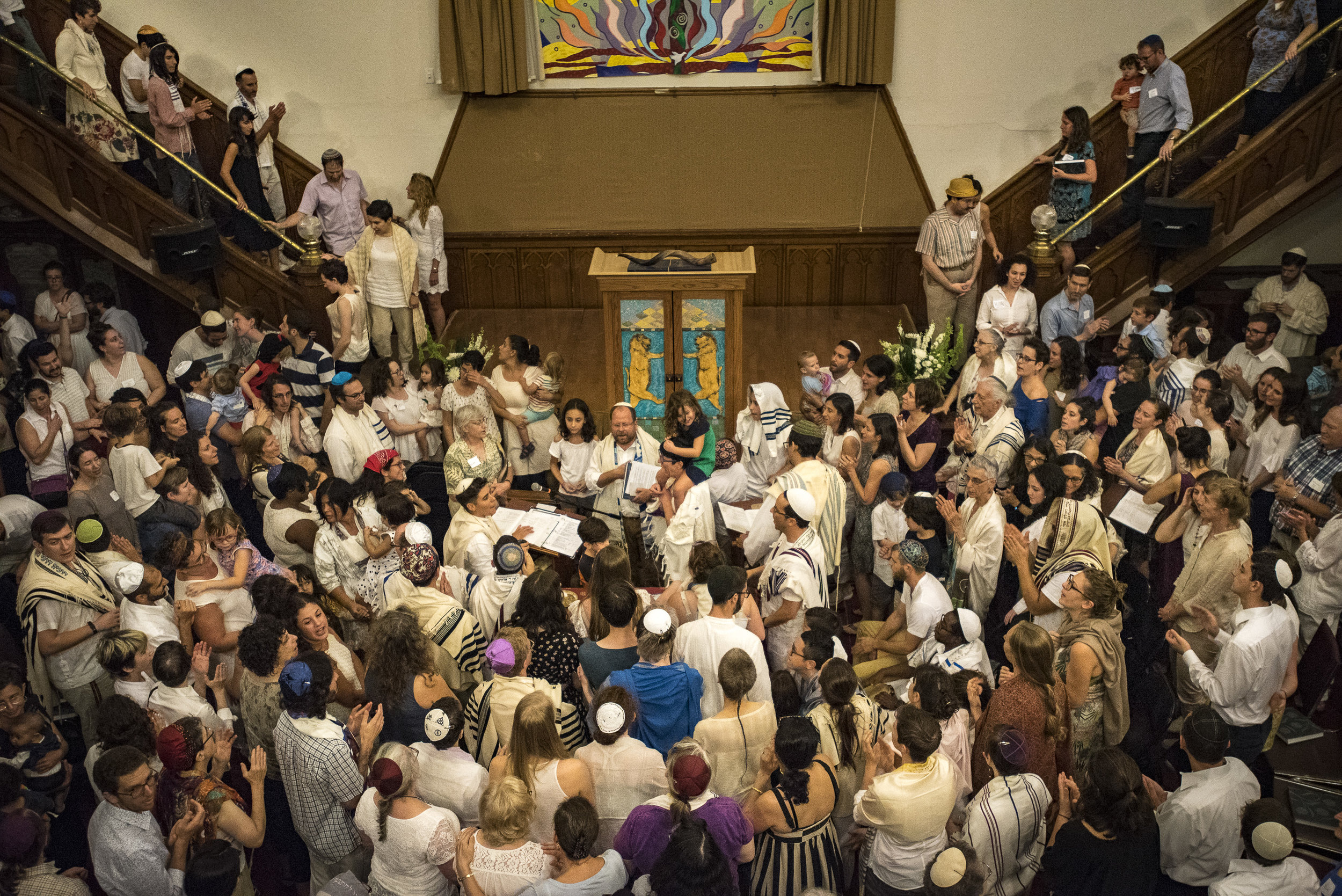 "He brings the aliveness of photojournalism"
Chris Baker Evens is the best! It is an absolute delight to work with him. He is responsive, kind and present. As a photographer, he is able to capture the moment because he doesn't take up space in the room. He is both observant and humble in his work. He has an eye towards capturing human emotion and human connection. Whether a formal event or activist gathering, and everything in between, he brings the aliveness of photojournalism to the art of photography and videography.
Google Review: 5 stars
Matthew Armstead. Trainer, Actor, Transformational Coach.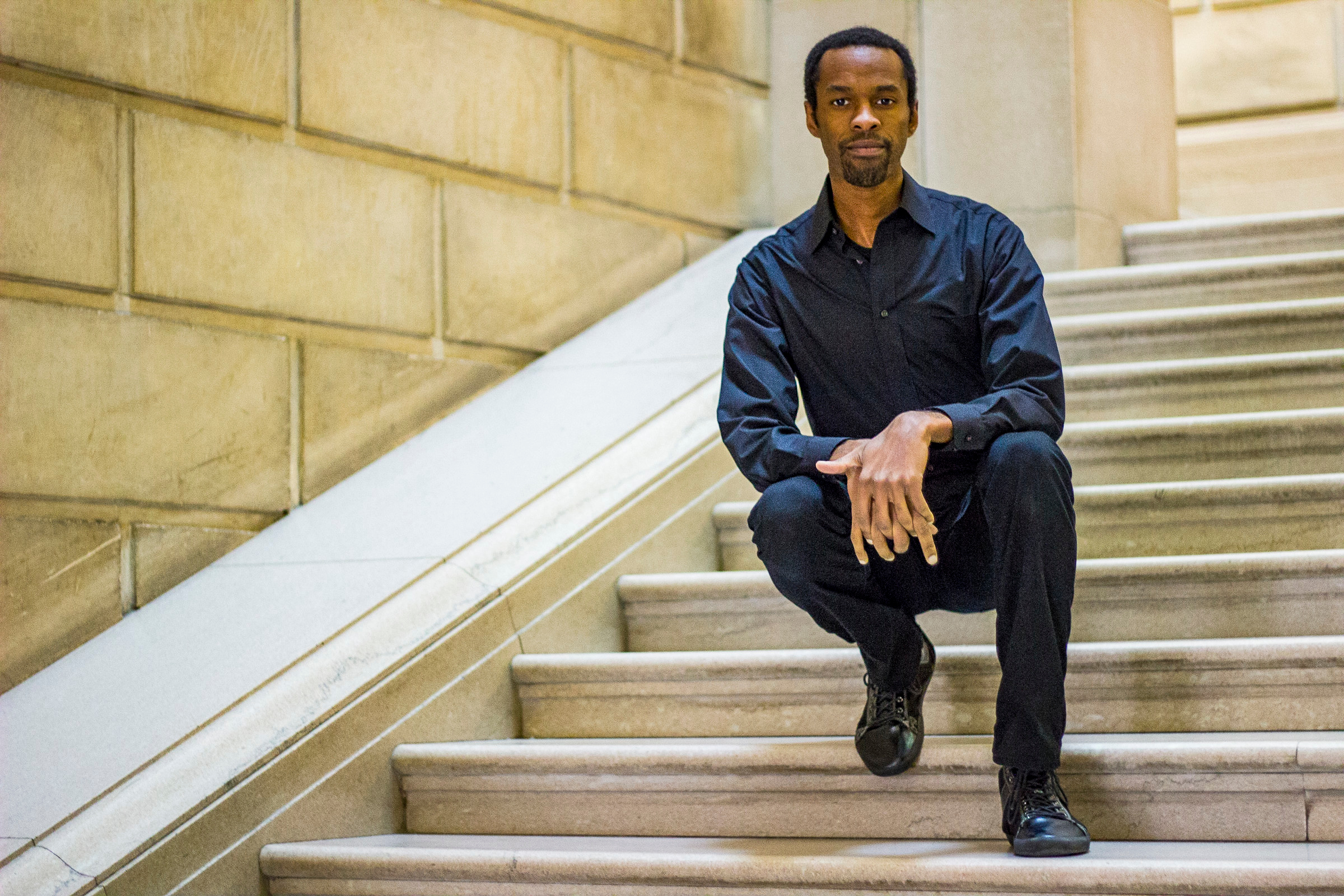 "Talented at capturing intimate moments and the architecture of grand spaces"
Chris is fantastic as a photographer. He got great portraits for my website, and now has taken pictures for two public events I've hosted. He is talented at capturing the feeling of intimate moments and the architecture of grand spaces. And Chris excels at taking pictures that give the feeling of an event. Chris has become my go-to photographer in Philadelphia, and I highly recommend him for your events.
Google Review: 5 stars
Liza Goodell. Co-director, Spiral Q.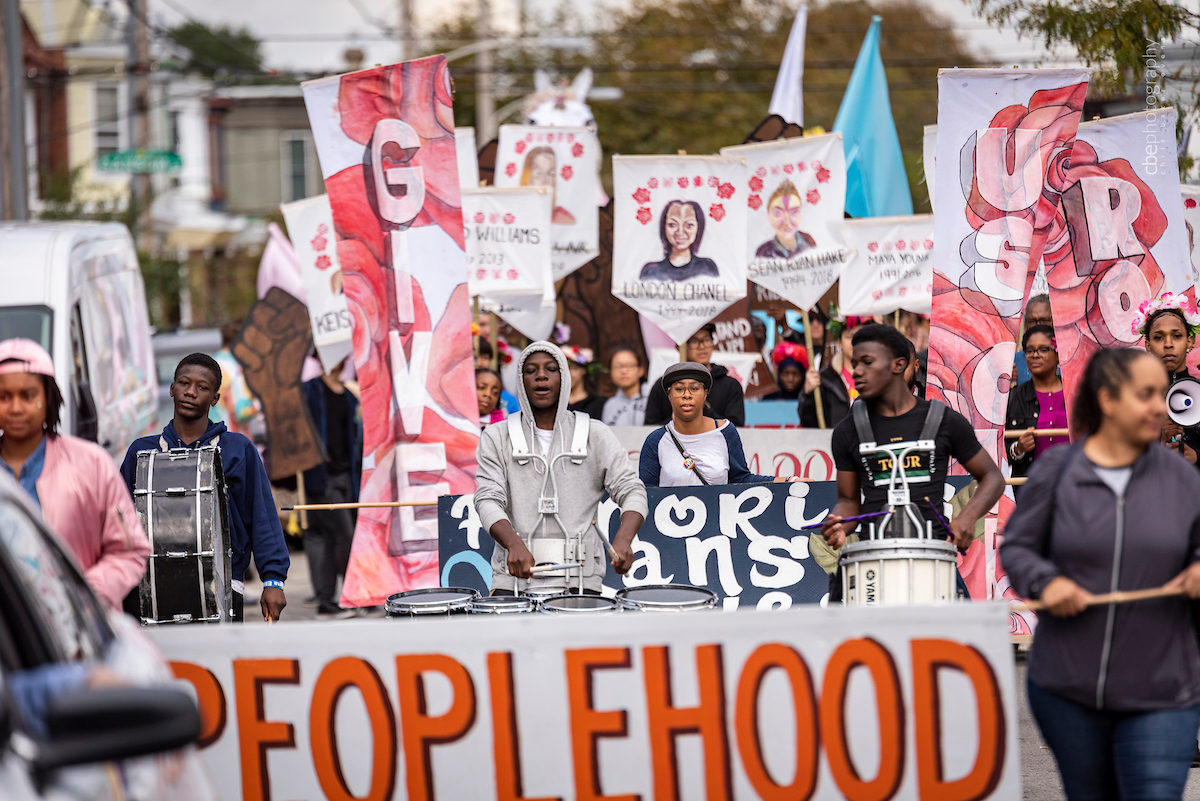 "It takes someone very special to reflect what we experience."
Chris Baker Evens took photos of Spiral Q's 19th annual Peoplehood Parade. We are over the moon for the work he did. As an organization that produces around 5 community parades each year for 22 years we have come to realize that it takes someone very special and skilled to reflect in still photography what we experience in these events. Our parades are always moving and shifting and fluid, frequently resulting in photographic documentation that is a bit chaotic. Chris was able to give us a wide variety of beautiful photographs that show how lively the event was while focusing in on the people, and the moments within. We received his photos very quickly after the event. With these high quality photographs we can promote the event in the future and gain further support for this longtime community event while also highlighting the messaging of the participants. Big thanks to Chris! Highly recommend!
Google Review: 5 stars
Lina B. Education Coordinator, Pendle Hill.
"respectful … while documenting"
Chris joined us for a conference and was respectful to participants and speakers while documenting the work of the group together. He navigated the needs of those who wished not to be photographed, and was a pleasure to work with! Not to mention the photos are beautiful. Highly recommend!
Google Review: 5 stars
Tiffany Palmer. Lawyer and Judicial Candidate for Court of Common Pleas.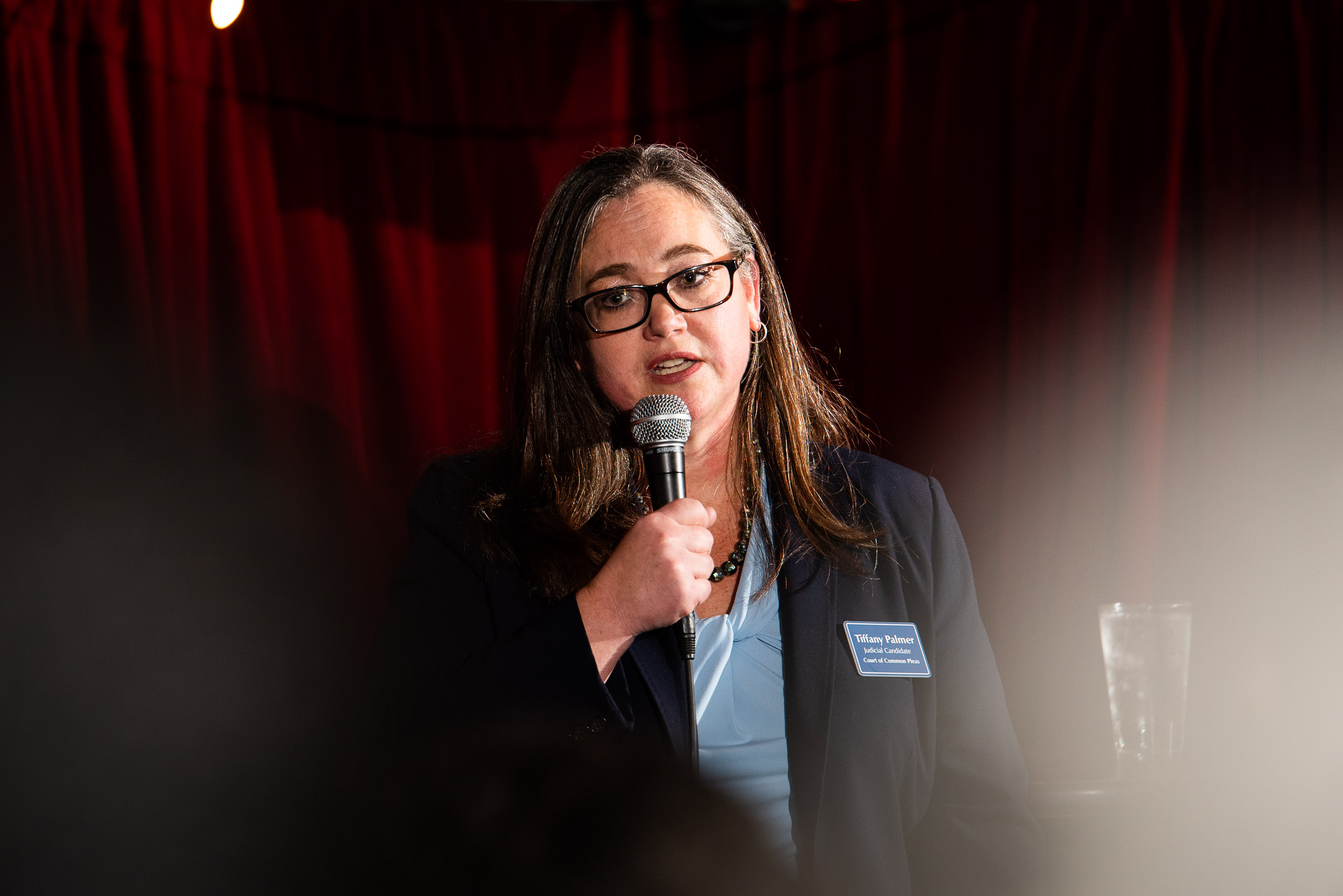 " … exactly what we needed …"
Chris did a fantastic job for my event! He was very professional and easy to work with. He captured exactly what we needed for our event.
Google Review: 5 stars
Maxine Dubin. Septuagenarian and Actress.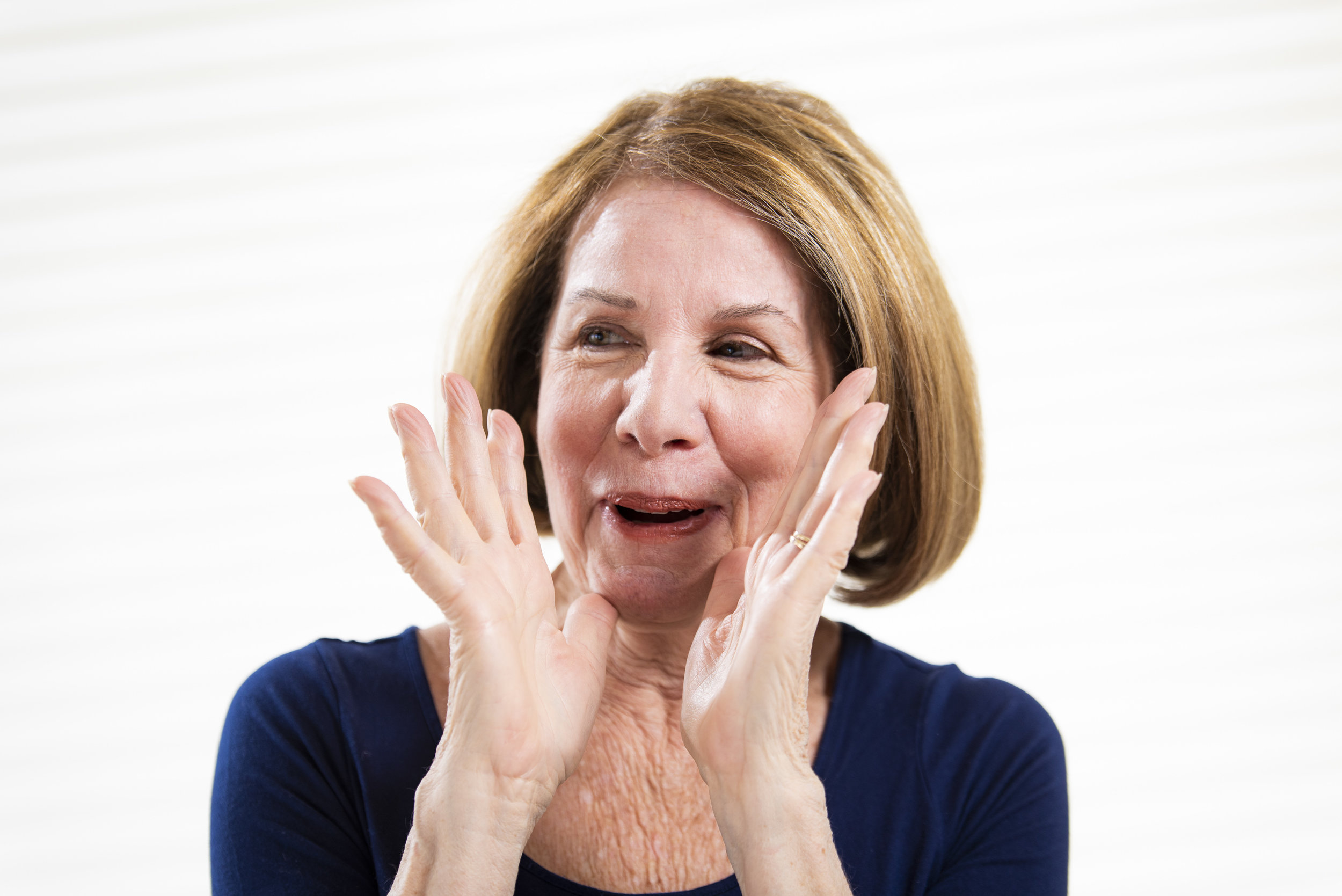 We had the pleasure of inviting Chris twice to photograph first a family event, and then to take a portrait. He is so wonderful to work with - he is efficient, fun, great with lighting, and just a delight. There should be many more stars to describe working with Chris.
Google Review: 5 stars
Danielle Friel Otten. State Representative for PA District 155.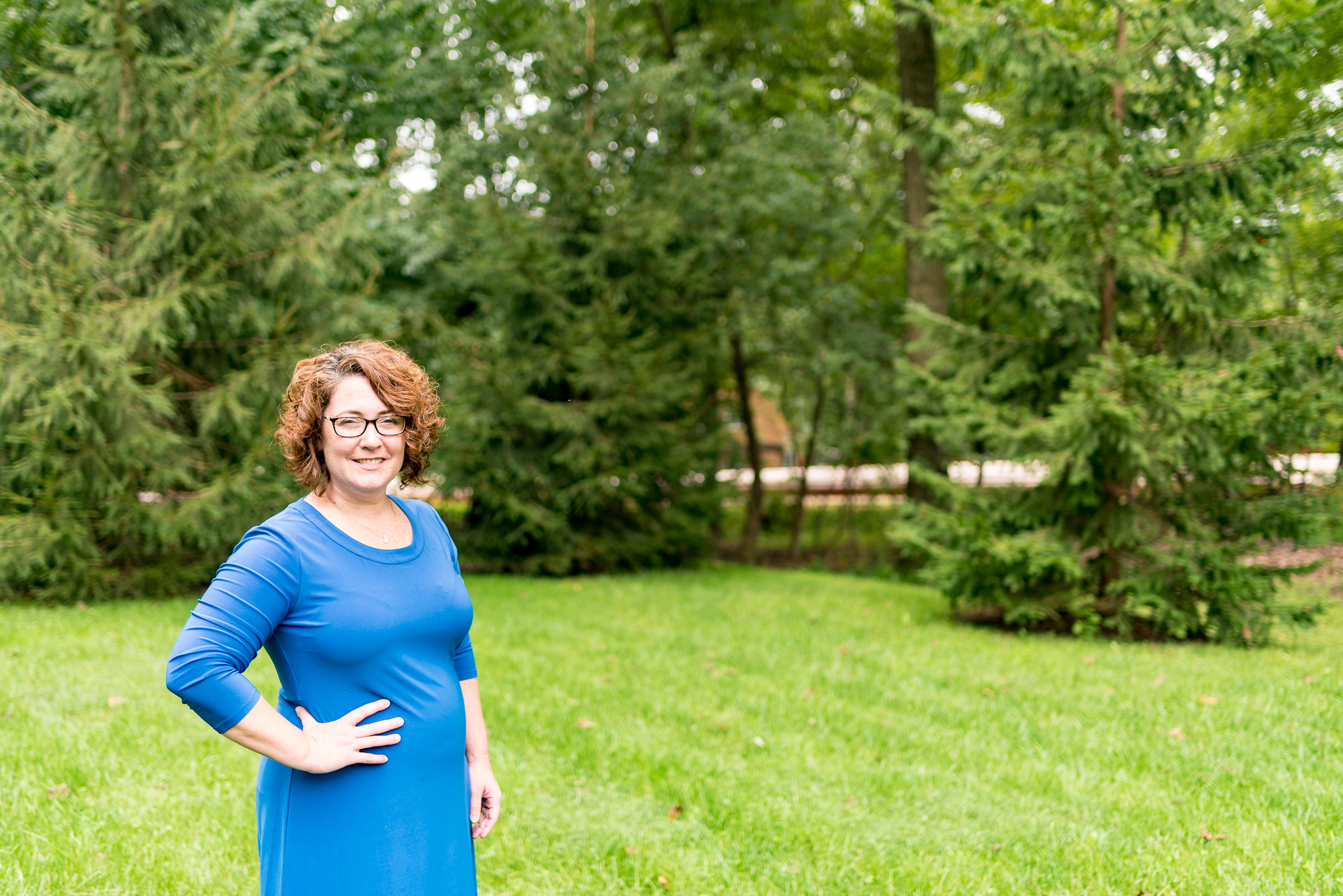 "You were my hero today!!!"
Thank you SO MUCH for awesome photos, quick response and turn around and overall, saving the day! It worked out exactly as I hoped. I sent the photos over and I didn't even have to ask, they wanted to switch them out because they liked your shots better. At 11 PM, the owner of the firm sent me a message saying he was tipping his hat on our fast turn around and perfect photos. Thank you SO MUCH!!! Attached is the final piece.
Google Review: 5 stars
Virginia Marcille-Kerslake. Geologist and Candidate for Chester County Commissioner.
Chris produced excellent photos and made me feel relaxed by listening well. He has a talent for capturing the emotion and message behind the photo.
Google Review: 5 stars
"He captured intimate moments in a way that allowed everyone to be totally themselves"
It was WONDERFUL to work with Chris for our wedding in West Philadelphia. Chris was professional, friendly, unobtrusive, and thorough from our first meeting to the last portrait. He was very organized -- he knew exactly what questions to ask us to help us articulate what we wanted, and and the process was easy. It is obvious when looking at the photos that Chris helped all our guests feel relaxed. He captured intimate moments in a way that allowed everyone to be totally themselves. This was also true for us, the bride and groom...there are a lot of nerves involved in a wedding, but Chris helped us to feel supported. The final photos are exquisite. We are working on a physical album of our favorites to share with our family and friends...especially people who could not be there with us. My grandmother, who could not join us for our day and was feeling sad saw the photos and exclaimed with joy "oh it's like I am there!" That's really a testament to Chris's work. We are so grateful!!
Google Review: 5 stars
Nicole. Lawyer, Author, and Conference Speaker.
I know nothing about professional head shots except that I needed one. Chris coordinated with me by email/text, showed up as promised and got his equipment set up in what tiny space I had available in front of a book shelf. During the shoot itself, he was able to provide just the right amount of direction to get the necessary shots.
I was so impressed by the images as was my husband and the editor of the journal who had requested the head shots. The ones that Chris did for me seem better than the ones I had viewed on the internet while googling "professional head shot".
These were for a law journal article I published. I've also used the image to update my LinkedIn and other professional profile pages as well as for speaking events.
Ellie Devyatkin. Commercial Corridor Mananger, Frankford CDC.
"He understands our mission"
Working with Chris couldn't have been easier. He understands our mission and has helped us capture moments from various events. Chris's photos are vibrant and flattering, capturing the true spirit of the events photographed. The pictures are dynamic and powerful.
"I was a little teary eyed"
Chris Baker Evens was extremely patient and understanding throughout my many mishaps and created beautiful memories of my wedding day. When I received my pictures I was awed by how everything looked so perfect and serene that I was a little teary eyed. Chris' photography not only met my expectations but went above them. If you want your wedding to be captured in a manner that expresses not just the major events but the little things that shows what getting married is all about; I would highly recommend that you choose Chris Baker Evens.
The Knot: 5 stars